Specialist in orthopedic surgery with Rapid Recovery
My profession as a Surgeon specializing in Orthopaedics is oriented according to two fundamental values: the use of modern and cutting-edge approaches, procedures and instruments and maximum patient protection in terms of biological saving and recovery.
In fact, in every intervention I use the Rapid Recovery approach which guarantees:
Less pain
Less bleeding
Smallest incision possible
Using glue instead of stitches
Shorter hospitalization
Greater autonomy
And it allows the patient to immediately return to walking without pain, climb stairs and easily recover full joint mobility.
After graduating in Medicine and Surgery, I specialized in Orthopedics and Traumatology at the Catholic University of the Sacred Heart of Rome (Policlinico A. Gemelli), always obtaining the best of votes.
During the five years of specialization I studied in particular hip, knee and foot surgery, also thanks to international experiences, in America (NY) and Finland (ZBFR Europe).
I have written scientific articles in international journals and books; I am the author of a chapter on knee replacement in "The Adult Knee".
Since January 2020 I have been responsible for Orthopedics at the Valdisieve Hospital, where I deal in depth with:
Total prosthesis and unicompartmental knee prosthesis
Total hip replacement
Fast-track / rapid recovery path in prosthetic surgery
Percutaneous or minimally invasive surgery of the hallux valgus and foot
Degree in medicine and surgery
Specialization in Orthopedics and Traumatology
Together towards recovery
Interdisciplinary Collaboration and Innovation
I visit and work in various clinics between Florence, Pontassieve and Bologna, carrying out my surgical activity both privately and in agreement with the national health system.
I manage the Orthopedics department of Valdisieve Hospital, where I collaborate with an exceptional team of doctors specialized in orthopedic surgery: this allows me to keep constantly updated on the most modern and advanced techniques in the surgical and anesthetic fields.
Thanks also to the support of professionals in the field of post-operative recovery, I guarantee a rapid and complete treatment path.
LIBRI
Per conoscere e prevenire le patologie.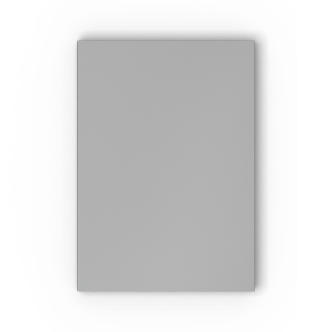 Anca felice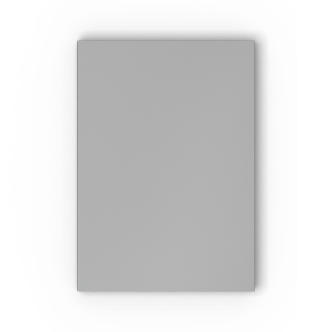 Ginocchio felice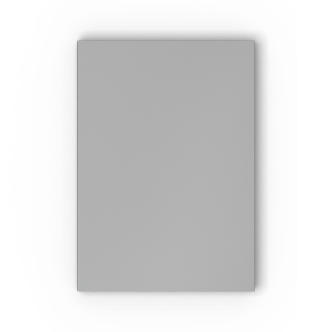 Piede felice
May;34(5):1013-24. Epub 2019 Jan 9.
2019;45(Suppl. 1):S176-S181.